&yet has long been a wandering band of souls—like a mix of the A-Team and the Island of Misfit Toys from Rudolph the Red-Nosed Reindeer.
Over five years, one thing that's been a constant for &yet is realtime. We've worked our way through many technologies—some ancient, some nascent, and many of our own. We've stayed focused on the users of those technologies—end users and developers.
Our path forward has become clearer and more focused than it's ever been. Some of the terrific people we've added to our team this last year have had tremendous influence on honing our focus.
We know the type of company we aspire to be: people first, and always determined to make things better for humans on all sides of our work.
We know the type of experiences we aim to create: friendly, user-focused, and simple.
We know the types of problems we want to solve: we want to empower realtime software and the teams who build it, and we want to create a huge wake of open source that helps make communication technologies as open and accessible as the web itself.
We have a clearer sense of focus than we've ever had. But for us, there's one missing component.
You.
In order for us to get where we want to go, we need you. The communities we are part of have shaped &yet in instrumental ways.
Blog posts are great, but they're not enough. We don't believe in blog post comments—we believe in conversations.
We want to invite our community to be a more intimate part of what we're doing here, and we want to use email as a way to share the things we're working on and learning and wondering about.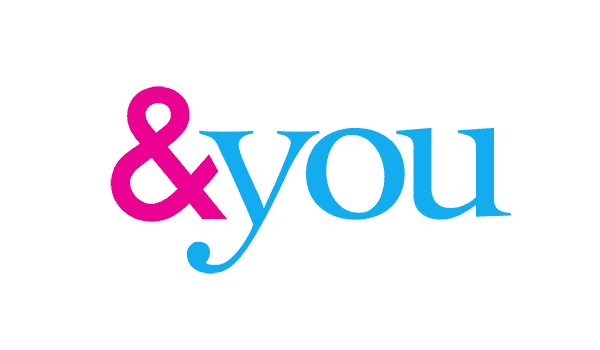 To that end, we are launching &you, a mailing list with bi-weekly dispatches covering all the things &yet does and has learned, and we want you to be part of it. Your aspirations, your questions, your problems, your frustrations, your wishes, your hopes. What do you need? How can we help?
We'll get into more of that as we go, but first, we need your name and email address to get the ball rolling.
Join us. We need you!