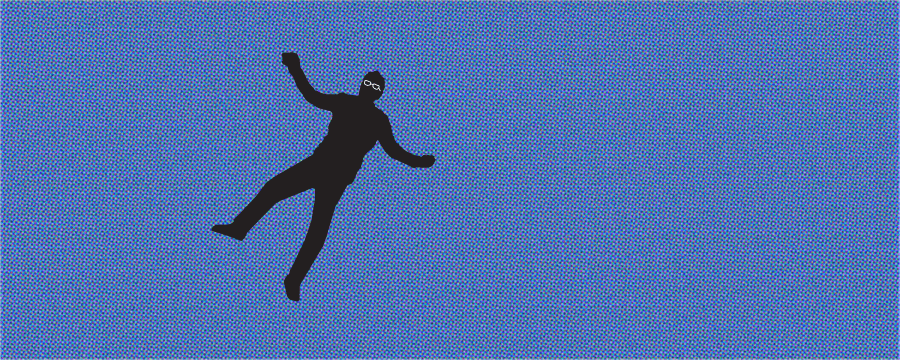 When building out an API for a service, you may find yourself building at least parts of an API you've already written before.
You may find yourself
In another part of the world
This is often the time you should write it as a microservice and share it between several apps, right?
Letting the days go by
Let the water hold me down
Well, if you're writing your API in NodeJS with hapi.js, you could just publish your microservice as a private module, and decide later.
You may ask yourself
Well, how did I get here?
Try ...