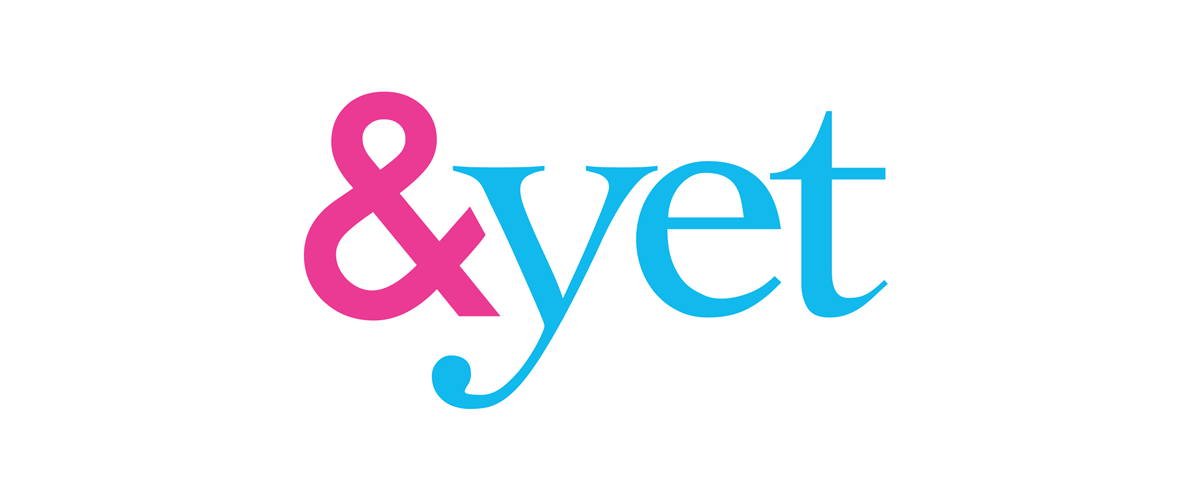 Have you had some work done?
Hitting certain age milestones has a tendency to inspire reflection. Sometimes that includes the very literal reflection of staring deeply at our faces in a mirror, questioning: does the person staring back really show the world who we are now?
2018 marked 10 years of existence for &yet. Suddenly we found ourselves reflectively daydreaming about ways we might spruce up this older, wiser double-digit version of ourselves. Why not give our decade old logo a mini-facelift?
Our old logo has been with us since the beginning. It was a quick restyling of something one ...