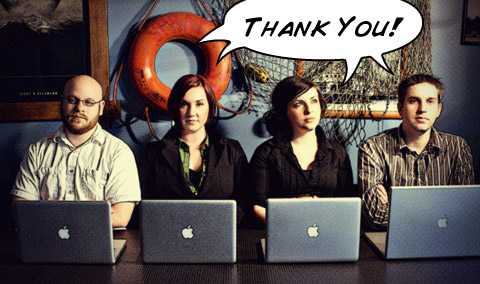 We're humbled by the support of so many who have helped us grow from one to four (plus extended team) in just a year and a half.
We have some exciting things on their way soon, including an all-new realtime web product. We're thrilled to be able to launch the new site so we can get back to the business of business!
It's a privilege to be able to serve the great customers we've been able to work with so far and it's a joy to be a part of the great Tri-Cities area tech community.
So—thank you!
With love,