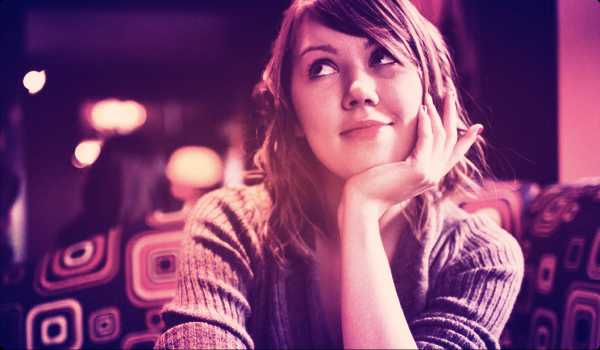 We're happy to be able to announce Karolina Szczur (web, Twitter, GitHub) has joined the &yet team as lead interface designer/developer.
We've been familiar with (and in awe of) Karolina's work for some time and it's quite an honor to be able to add her to our team.
Karolina has been published in .Net Magazine, served as Editor at Smashing Magazine, and spoken at numerous JavaScript and design conferences around the world. She is also the former UX lead for Nodejitsu and has contributed design to The Node Firm, NodeCopter, and many open source projects.
We're excited to learn from her.
What we've enjoyed about Karolina in the month-plus we've been able to work together is her clear vision for people-centered design, exceptional attention to interface detail, and the depth of experience from which she draws practical solutions to UI/UX problems. We've been blown away by her ability to communicate and provide honest, valuable feedback.
Karolina's focus on simplicity and pragmatic design makes her a perfect fit for our team's preferred ways of building things. She's already made dramatic contributions that will begin to show themselves soon in our products.
She's also a true quickdraw when it comes to pasting obscure but amazingly relevant animated gifs, repeatedly causing eruptions of laughter in our And Bang team chat with a perfectly timed post.
I'd like to additionally note our thanks and gratitude for our mutual friend Jan Lehnardt for making the connection.