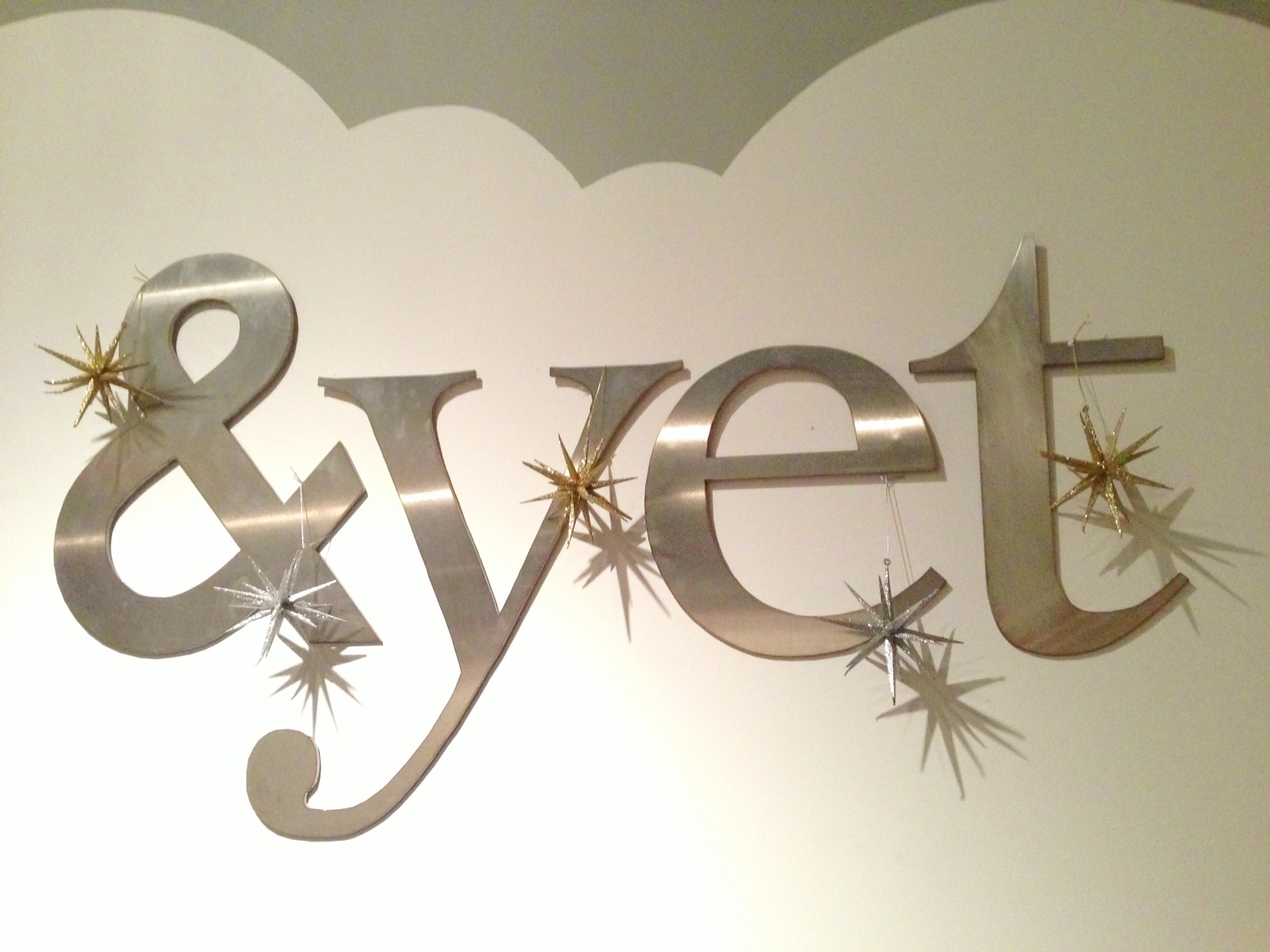 So if you're anything like me and you are very excited about something, you want to celebrate it.
If you are me, two of those things are Christmas and &yet.
This being my first Christmas with &yet, I wasn't entirely sure what to expect. I mean, I assumed it would be nothing short of awesomeness, I just couldn't picture it in my head.