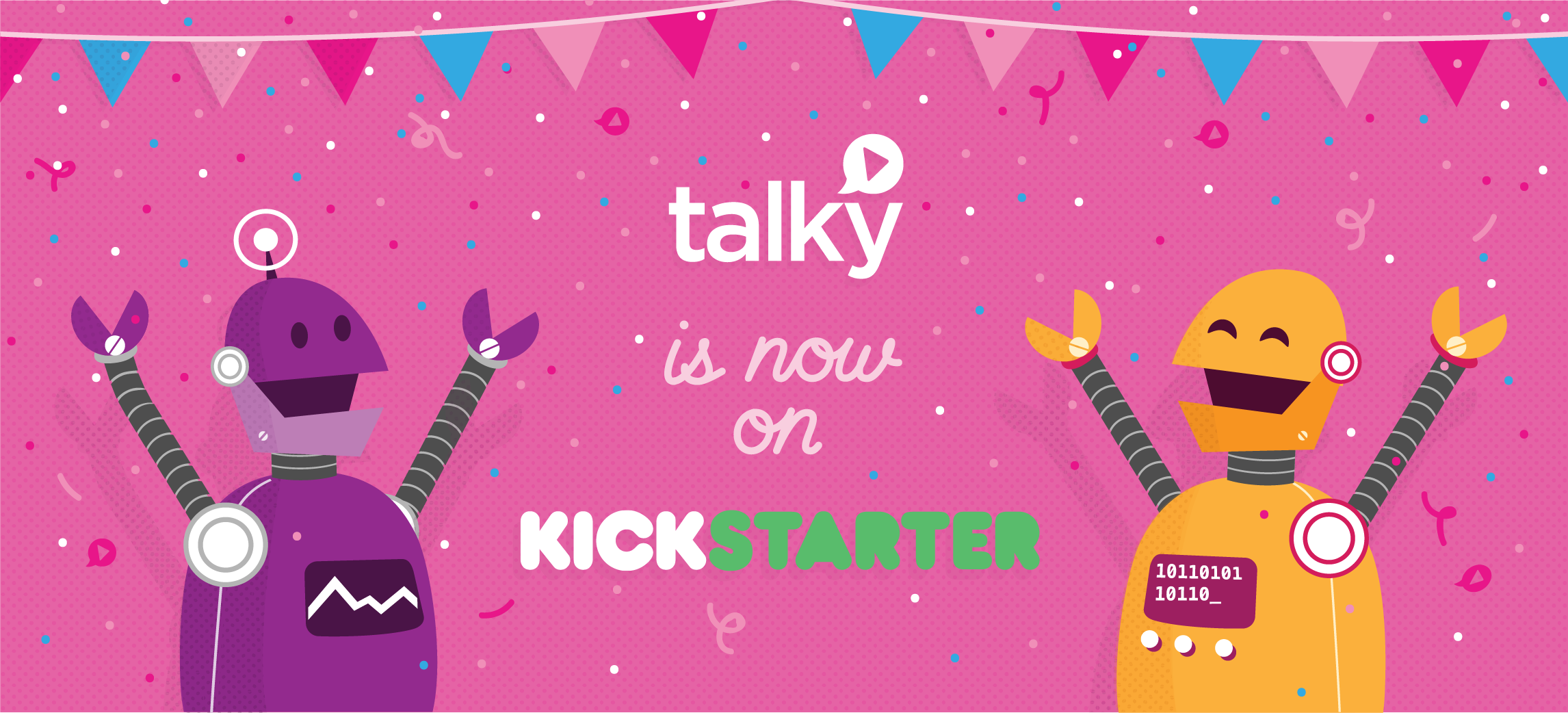 Our Kickstarter has officially launched!
You can contribute to Talky — The First Truly Simple Video Chat project now.
Please help us spread the word!
If you agree with the following then pass our Kickstarter link along.
Video chat should be easy
The web needs more open platforms
We need more people building cool things with WebRTC
Here's to an exciting endeavor!