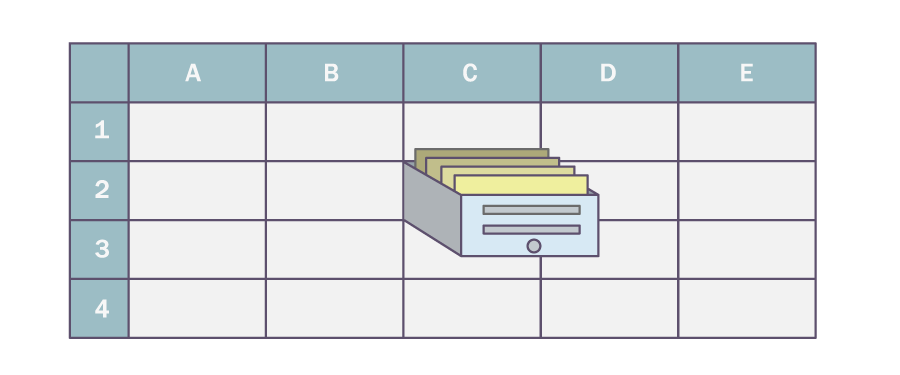 Document-Stores, Key-Stores, and Relational databases all have different use cases that they work best for, but there is quite a bit of overlap. What if we were to have the advantages of all of these databases in one hybrid database?
Postgresql can store and query JSON, and now has a PUT/UPSERT equivalent with INSERT ... ON CONFLICT ... DO UPDATE so we can easily use Postgresql as a Document-Store like CouchDB as well as being able to take advantage of normalized tables with the same data.
In this blog post, I'll walk you through some postgres wizardry to treat 3rd ...