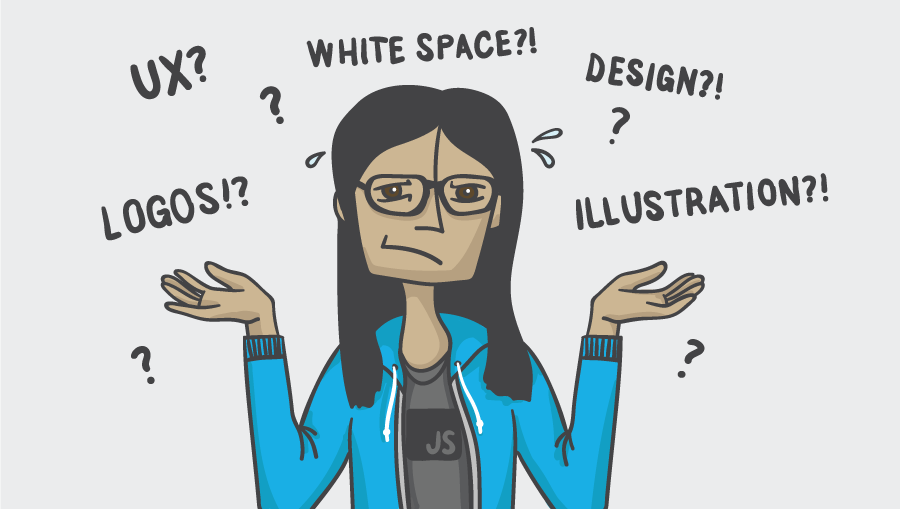 Infomercial narration voice: Is this you when it comes to design?
I talk a lot about designers learning development and in most discussions someone will inevitably ask, "Well, should developers learn design?" And to that I say, "Absolutely."
A great deal of development work already is design work (don't let anyone tell you differently). But I also know developers want to improve their visual design, UX, typography, and illustration skills. Here's some tips on how to get started. Spoiler: They're all things you can already do.
Decide
The first step is to decide to be a designer ...