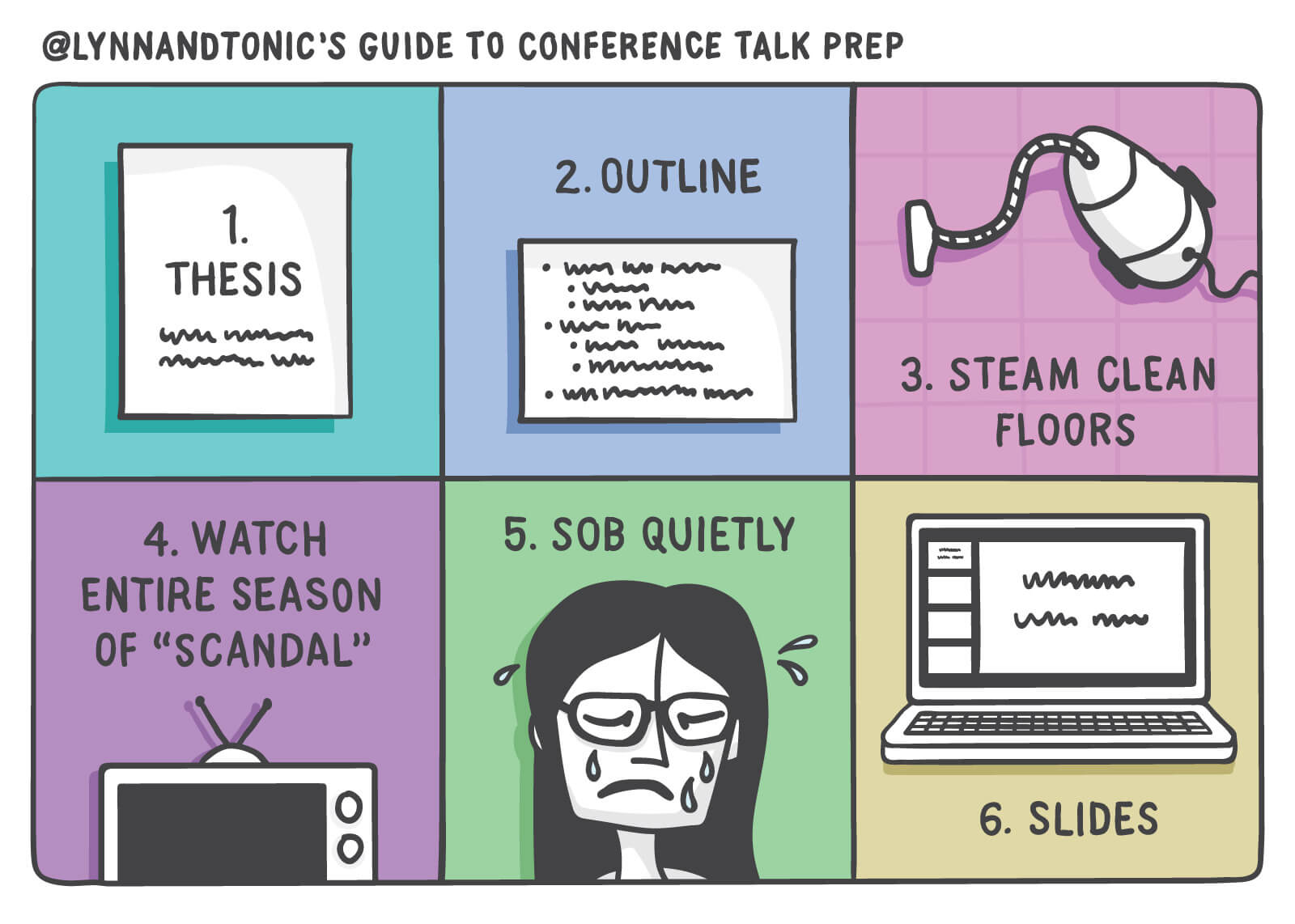 Earlier this month I was deciding whether I should speak at a developer conference in the fall and found myself waffling between a pros and cons list. Turns out I ❤️ giving conference talks and I also don't?
Every talk I've ever given was ultimately worth doing and I feel so, so grateful for each of those opportunities. But let's be honest; prepping, traveling for, and giving a quality talk takes work, physically and emotionally.
This breakdown of benefits and drawbacks helped me think through the "why?" and "why not?" of speaking this time around.
Truly great benefits ...