Ever wonder what other people's home office setups are like? Well my friend, wonder no more. (Okay, you can wonder a little. These are only the setups of a couple of people on our team, which probably do not represent the entirety of the human experience. But anyway. Enjoy.)
Where do you work?
Luke Karrys, Senior developer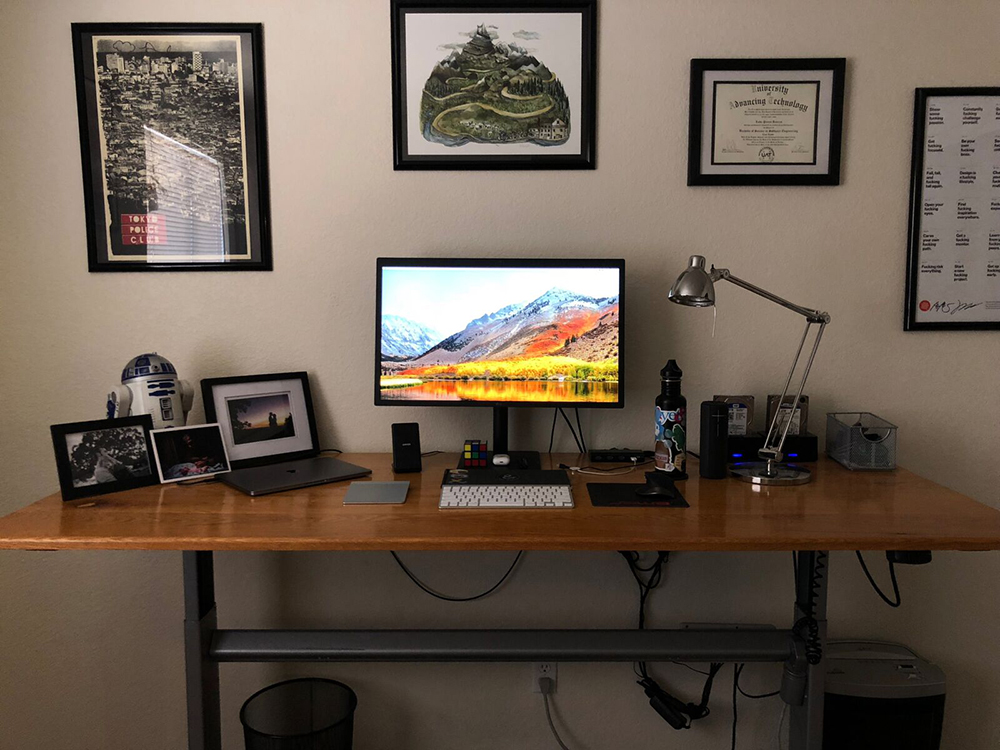 I work from a spare bedroom in my house. I also spend the very occasional afternoon working from a nearby coffee shop, but most of the time I prefer to work from the same spot every day. My home office only locks ...